Flavors
All four varieties are gluten free, additive free, and a low-calorie treat that tastes great any time no matter what your preference is!
Butter
Our most popular, and as close to movie theater popcorn you'll find in a microwave bag. Needing no further introduction, the yellow butterfly popcorn and buttery flavor sells itself!
Natural
This flavor is full of white butterfly kernels and fits great with your favorite popcorn seasoning! It pops up light and tender, with fewer hulls, boasting a great flavor. It also has an open pallete for all your favorite add in popcorn flavors!
Picante
Our own blend of seasonings and spice, carrying some great flavors with a little garlic, cumin, oregano and cayenne pepper. An amazing experience for the taste buds! It's a fantastic variation of the traditional buttered popcorn!
Kettle Corn
Kettle Corn is an up and coming favorite! This long anticipated version of Double K Popcorn is made with the traditional mushroom kernels, just like authentic Kettle Corn made over a stove. We've found the perfect blend of Sweet and Salty, as this flavor has taken the shelves by storm and is quickly becoming a fan favorite!
Kernel Varieties
We produce three varieties of kernels for everyone to enjoy that come packaged in 30 ounce jars: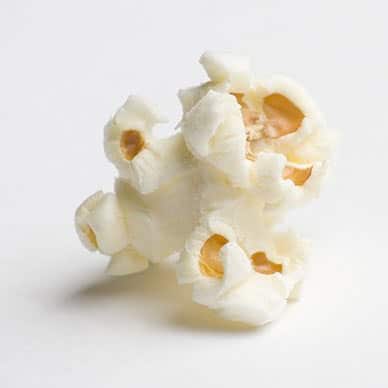 Yellow Butterfly
This is the classic, movie-style popcorn that is most well known. When in doubt, turn to this one! It has a large kernels and a great crunch! The yellow butterfly is always a crowd pleaser!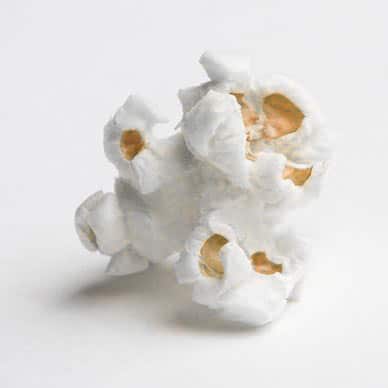 White Butterfly
With kernels so fluffy and tender, it's quickly becoming the favorite of many. The white butterfly popcorn has fewer hulls than the traditional butterfly and pops beautifully!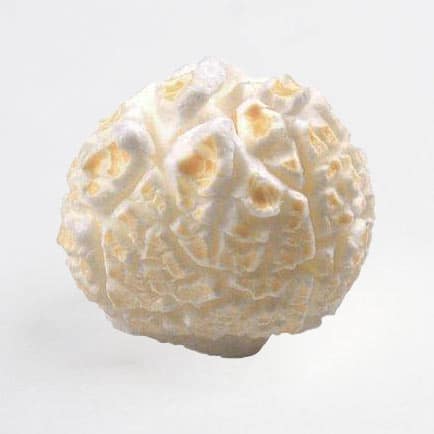 Yellow Mushroom
Looking for something different? Thankfully, it doesn't taste like mushrooms! Mushroom popcorn pops up big, like the head of a mushroom. Traditionally used for caramel corn, kettle corn & other confectionery popcorn.